Tourism in Aveyron
in the heart of nature
Take advantage of your stay at camping Gorges de l'Aveyron to visit our beautiful region. Tarn-et-Garonne comes alive in season for the happiness of all your family and is full of villages, landscapes and exceptional sites not to be missed.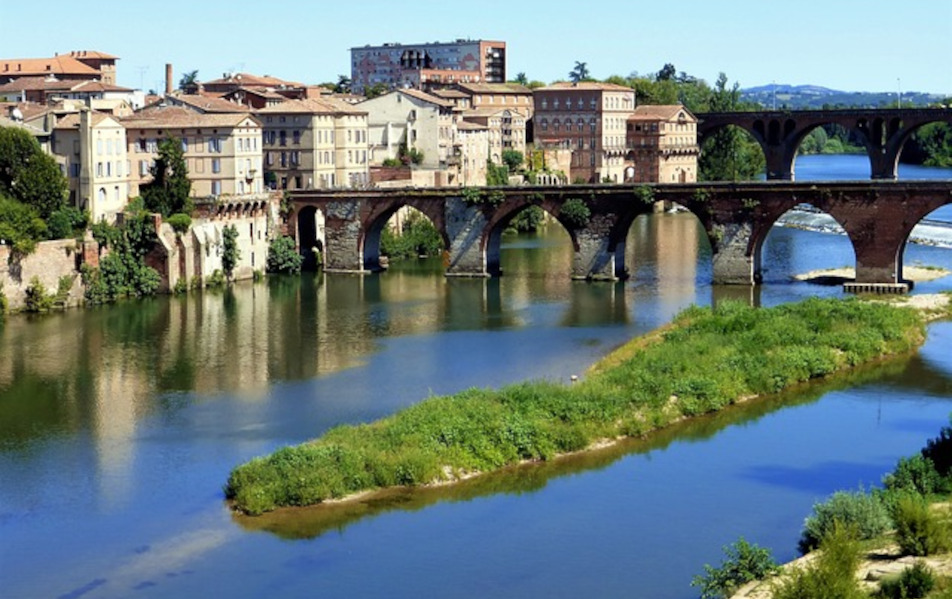 Tourism in Tarn-et-Garonne: the most beautiful sites not to be missed
The tourism in Tarn-et-Garonne is particularly renowned for its authenticity. Many typical villages punctuate the preserved natural landscape. Built in the assault of isolated reliefs to protect themselves, the fortifications and the castles offer breathtaking views of the region. In the south, conviviality and gastronomy are an integral part of the way of life. It is thanks to the many summertime entertainment that you can taste this art of living. Finally, discover the exceptional natural sites that make tourism in Tarn-et-Garonne a resolutely diversified vacation.
Visit in Occitania: picturesque and fortified villages
You can walk in some of the most beautiful villages of France, such as Albi or Saint-Antonin-Noble-Val, which line the gorges of the Aveyron. They combine the charm of visits to Occitania and the medieval fortifications. The old streets are made up of many listed buildings historic monuments to preserve their authenticity. Go on the assault of the fortifications and castles, whether they are for defense or pleasure. Cas Castle is a maintained and furnished period castle open to visits. Perched on their hill, the fabulous villages of Cordes-Sur-Ciel, Puycelsi, Saint-Cirq-Lapopie, Najac, Penne or Bruniquel offer incredible panoramas of the countryside. Their fortifications and villages are rich in history, enough to delight lovers of visits to Occitania.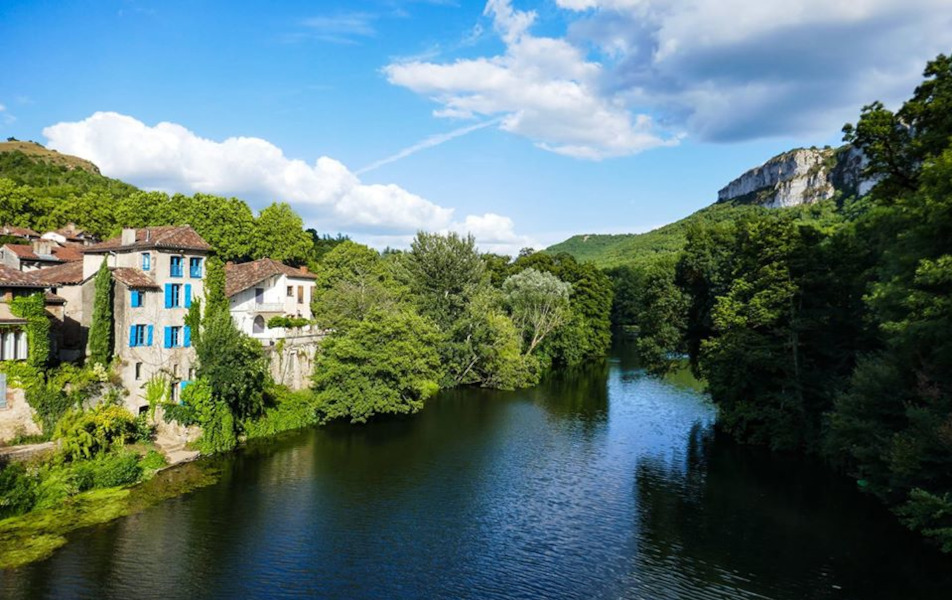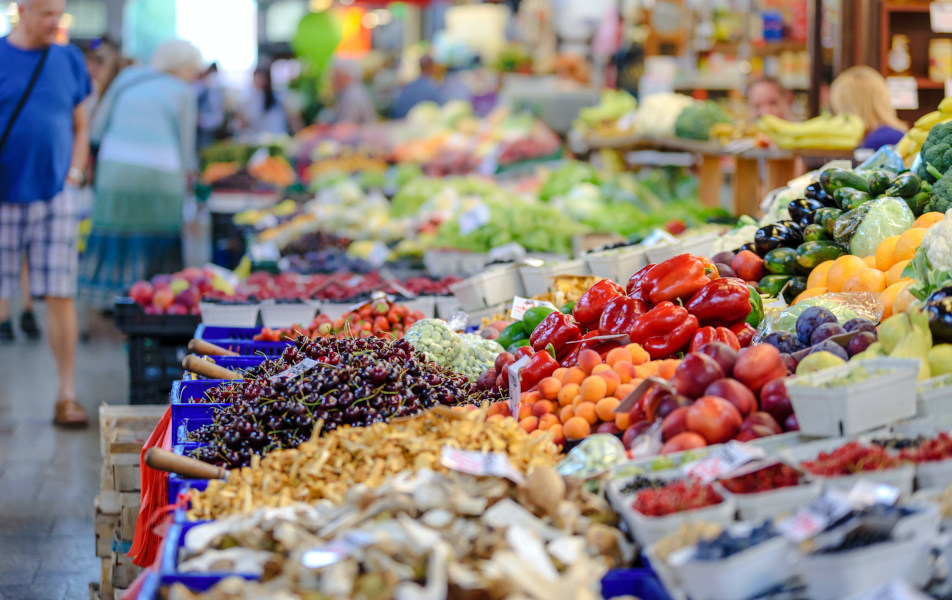 Tourist animations in Tarn-et-Garonne
Various animations punctuate the tourist season. True institutions in the south, the producers' markets make you discover the local artisanal and gastronomic products. Several festivals entertain young and old during the summer. Live the Occitan spirit by discovering the harvest festival in July, the festival of the threshing at the beginning of August or the medieval festival Fêteons Saint-Antonin in September. Finally, spectacles, concerts and themed nocturnal visits are regularly organized, real assets of tourism in Tarn-et-Garonne.
The natural curiosities: visits in Occitania are not to be missed
The natural heritage of the gorges of the Aveyron is incredibly rich and preserved. It is characterized in particular by natural curiosities not to be missed like the waterfall petrifying of Caylus. Hoist yourself at the top of the cliff of the Roc d'Anglars 185 meters high and located just in front of the campsite. Modelled by the Aveyron river, it is a particularly appreciated point of view to contemplate the river which runs serenely below. The gorges of Aveyron are a succession of vertical limestone walls plunging into the river. The atmosphere is refreshing and the panoramas are breathtaking. Finally, explore the underground world with a visit to the Grotte du Bosc. Open during the tourist season, it offers beautiful concretions and varied colors.