Hiking and mountain bike trails in Tarn-et-Garonne
in the heart of nature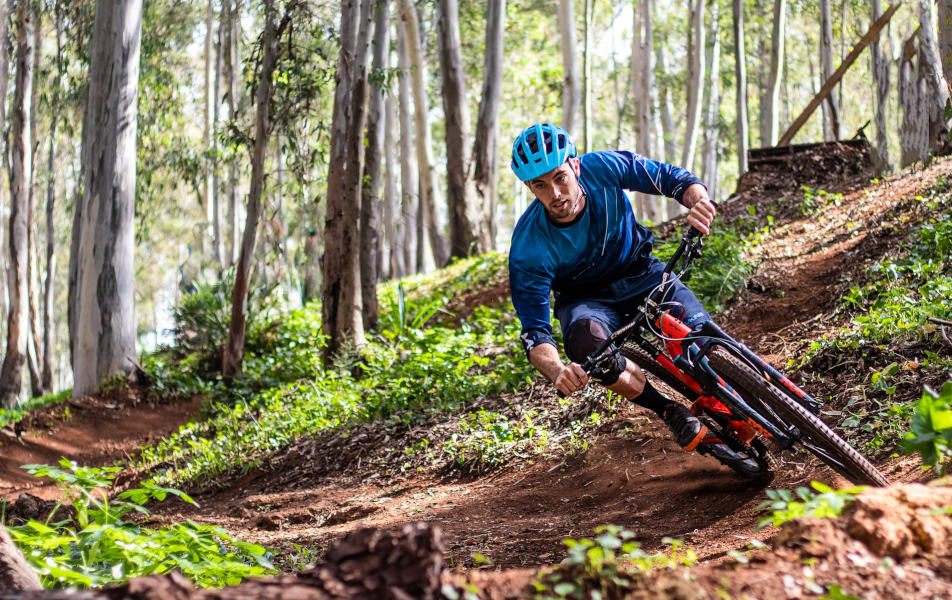 MTB – Gravel – Biking or walking, discover beautiful landscapes along the Gorges de l'Aveyron
The Gorges de l'Aveyron have more than 200 km of marked hikes starting from Saint-Antonin-Noble-Val. 25 PR with various levels of difficulty, more or less unevenness and sumptuous views.
The trail of the 3 Rocs which takes place in May is very well known for its race and its courses through the Gorges de l'Aveyron. The campsite is a partner of the "FRENCH DIVIDE" race.
Topos are at your disposal free of charge at the reception of the campsite to make the most of the nature activities.
Here is an overview of our course !!!
The best mountain bike rides around the campsite
The bicycle route of the valley and the gorges of the Aveyron is most certainly the most beautiful mountain bike route in Tarn-et-Garonne. From Montauban to Laguépie and passing in front of the camping Flower Gorges de l'Aveyron to Saint-Antonin-Noble-Val, it allows to cross from sublime landscapes where history intermingles with the wild nature of the gorges of Aveyron. Another interesting VTT route is the circuit from the Baye valley to the Aveyron gorges, from Verfeil to Najac. The route from Bruniquel to Penne passing by Cazals will delight the sportsmen who are not afraid of difficulty. Finally, the circuits Bano de Biau, Saint-Gignac and the Salvetat des Carts are to be done near Najac.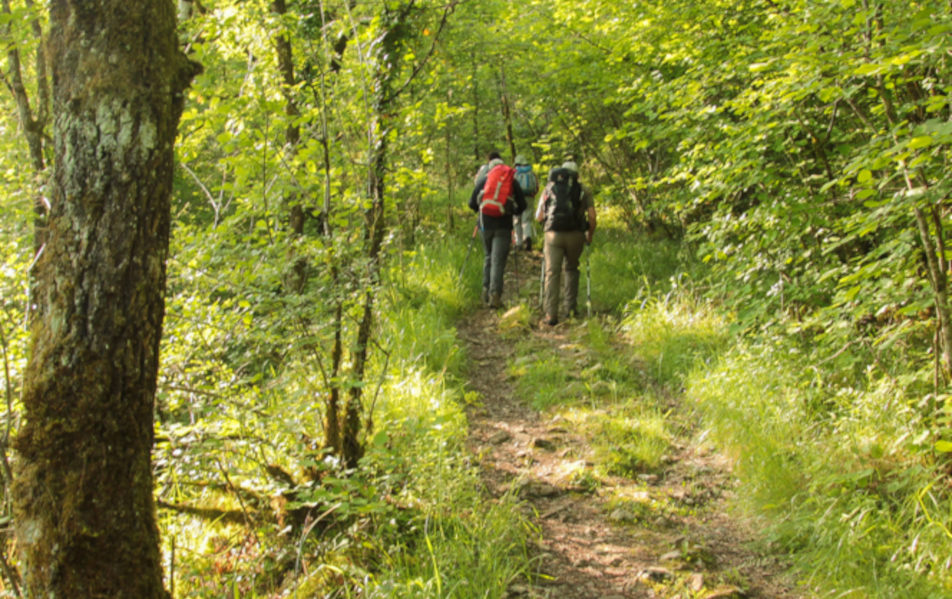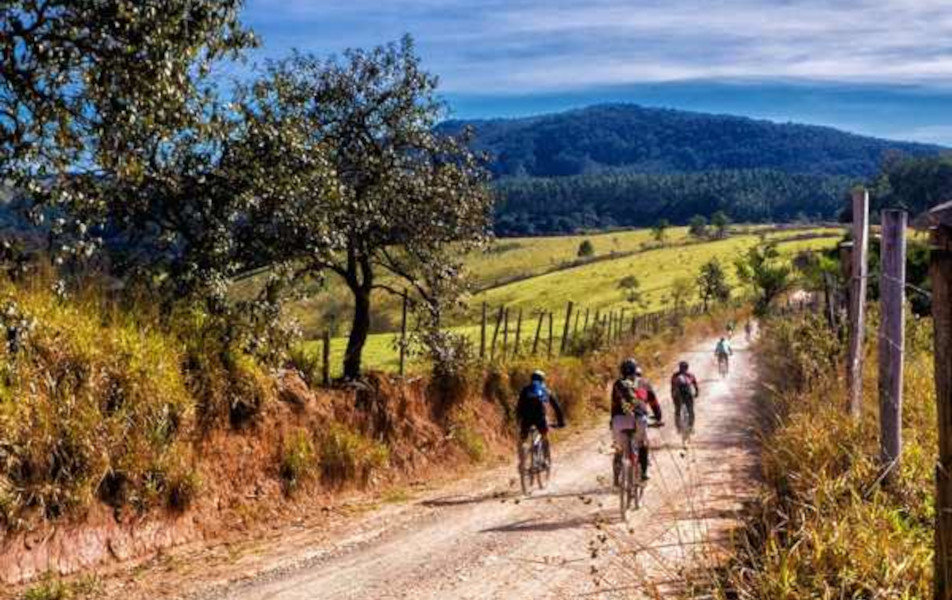 The gorges of the Aveyron, ideal playground for mountain biking
For sporty vacations in camping, the Aveyron gorges and its hilly landscapes are particularly suitable for mountain bike rides. Cycling is a wonderful way to discover the small stone villages, the high cliffs and the banks of the river where to swim. Whether it is on the side of Najac, Saint-Antonin-Noble-Val or Bruniquel, mountain bike rides in the Aveyron gorges offer you a real communion with nature while offering a real sporting challenge. The Flower camping des Gorges de l'Aveyron has been a partner of FRENCH DIVIDE for two years.