Flower Camping des Gorges de l'Aveyron
Time to take the time
For vacation in all simplicity and with for only luxury the nature
Take a break and enjoy some simple pleasures.
Take advantage of outdoor activity spots, discover historical sites and world music festivals.
In the heart of the Aveyron, stay in Saint-Antonin-Noble-Val, one of the most beautiful classified medieval villages.
"To enjoy alone, with your partner, your family or your friends, at your own pace and your own desires…".
Between idleness, sensation and discovery.
Our campsite Les Gorges de l'Aveyron in the Tarn-et-Garonne is a preserved place to stay in the heart of Nature.
Séverine and Philippe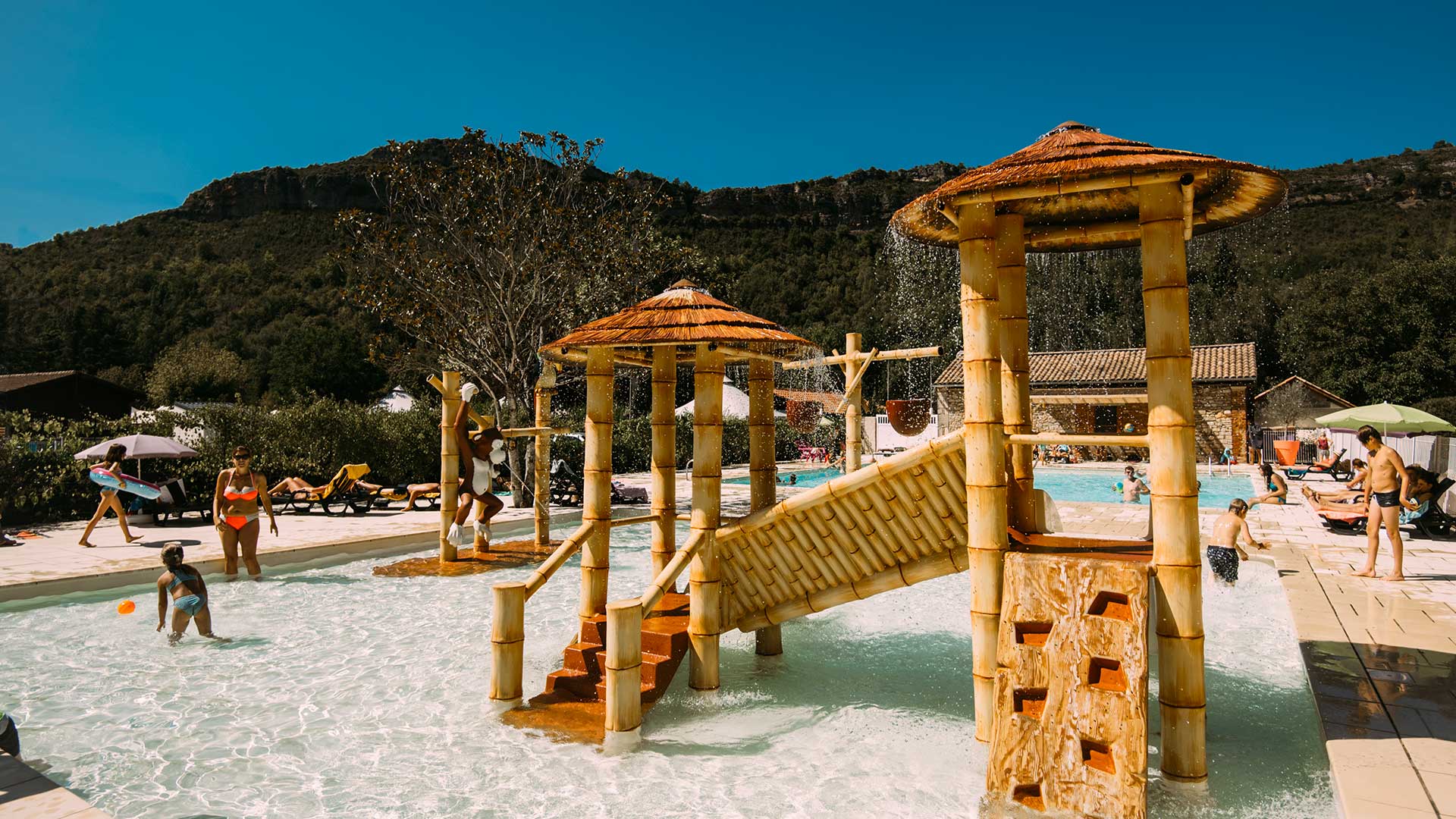 Swimming
Campsite with swimming pool gorges de l'aveyron
Our campsite located in Saint-Antonin-Noble-Val, offers you a heated swimming pool open from mid-June to mid-September. This area allows you to enjoy the view facing the Gorges de l'Aveyron, to spend a moment of relaxation with an aquatic area suitable for children with its water games.
Discover

River
Camping by the river in Aveyron
You prefer the river, jump off the pontoon, go down in a canoe. What could be better than a campsite with your feet in the water during your stay with friends or family!
You are in the Gorges de l'Aveyron.
Discover
The accommodations of the campsite
Waking up in nature
A campsite on the banks of the river Aveyron, a preserved and ecological natural environment. Camp with your tent or install your caravan or motor home on our comfortable pitches or on the riverside or prefer our different types of accommodation, our wooden lodges or our canvas. A place which will seduce you by its calm, natural and slow atmosphere but also by its numerous outdoor activities.
Choose your space…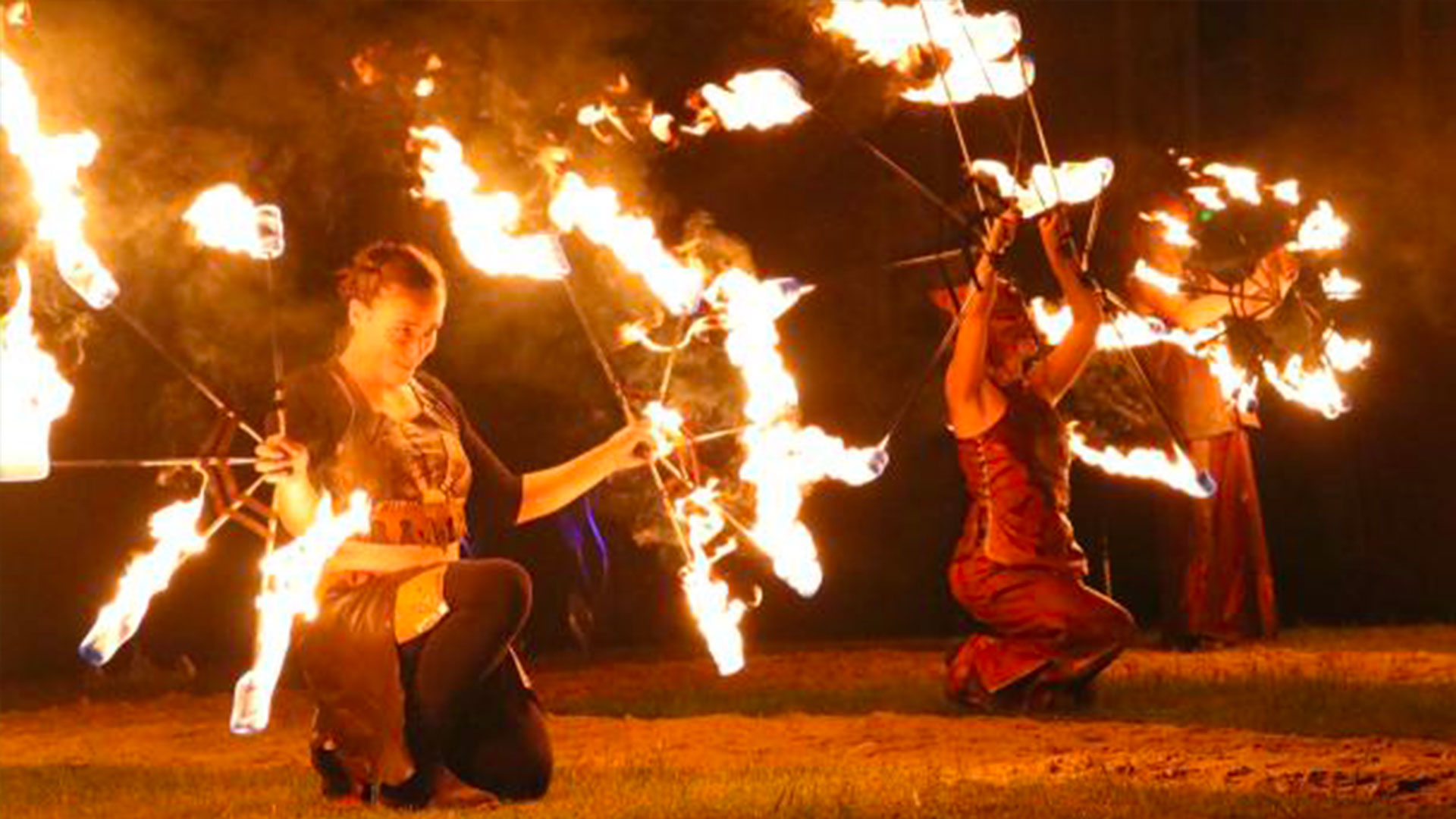 The animations
Campsite with animations Gorges de l'Aveyron
All along your days animations are proposed to you in the campsite of the Gorges de l'Aveyron in relation always with nature and relaxation. The "Mini Flowers" club offers fun activities for children from 5 to 12 years old. As soon as night falls, July and August, you are invited to participate in the evenings of the campsite, to attend shows, concerts or games, all is a pretext for fun, laughter and conviviality. Organized at the Bar of the campsite, simple evenings, in guinguette mode. Decorated with a giant screen, the bar also offers to live the great sporting events of the summer.
Discover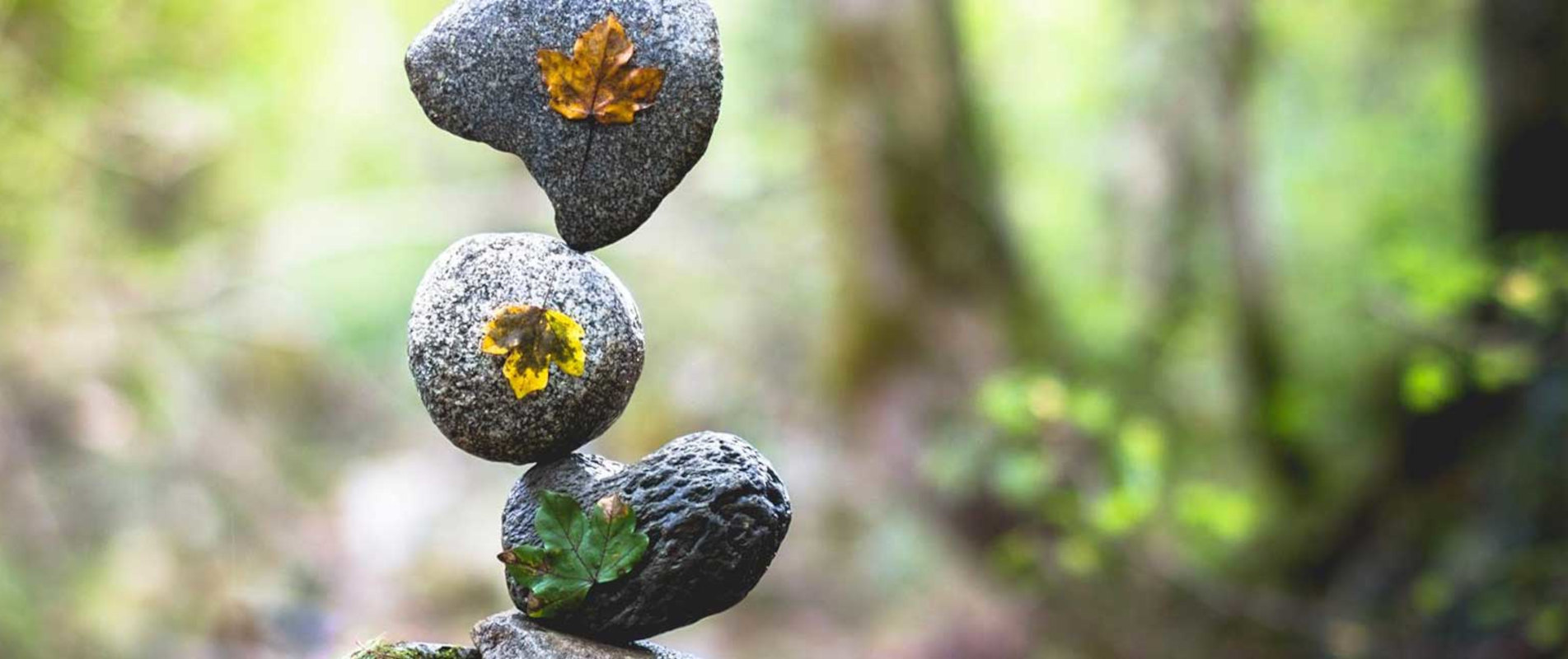 Ecology
Environmentally friendly camping
At the campsite of the Gorges de l'Aveyron, we are aware of how lucky we are to be able to enjoy a magnificent setting, calm and nature. What nature gives us, we owe it to ourselves to preserve it. This is why we have engaged our nature campsite in Aveyron in an active ecological transition in order to limit our impact on the environment. The respect of Nature and the environment is very important to us.
Ecology
Nature activities
Outdoor activities
Flower les Gorges de l'Aveyron campsite your base camp for your outdoor activities. The Natura 2000 protected areas are waiting for you for guaranteed sensations!
You can enjoy the European Via ferrata, climbing, paragliding, but also mountain bike and Gravel walks, hiking and trails on our various GR, without forgetting the 12km canoe descent of the Aveyron from the campsite.
You will find at the reception various Topos.
The surroundings to discover
Escape and discover
From and to "some places" of the campsite of Saint Antonin Noble-Val, you will be able to discover many typical medieval and classified villages. Stroll in the small streets, in this so particular atmosphere of the stone cities of the Middle Ages, Saint-Antonin-Noble-Val, Cordes-sur-Ciel, Saint-Cirq-Lapopie, Najac, Bruniquel… But also attend during the summer period many festivals such as "Samba el Pais" as well as Medieval Festivals from June. From the campsite a small quiet and shady road takes you to the heart of the city of Saint-Antonin-Noble-Val.
The services of the campsite
Vacations in all tranquility

Bar, snack bar & food truck
The services