Camping near Penne
in the heart of nature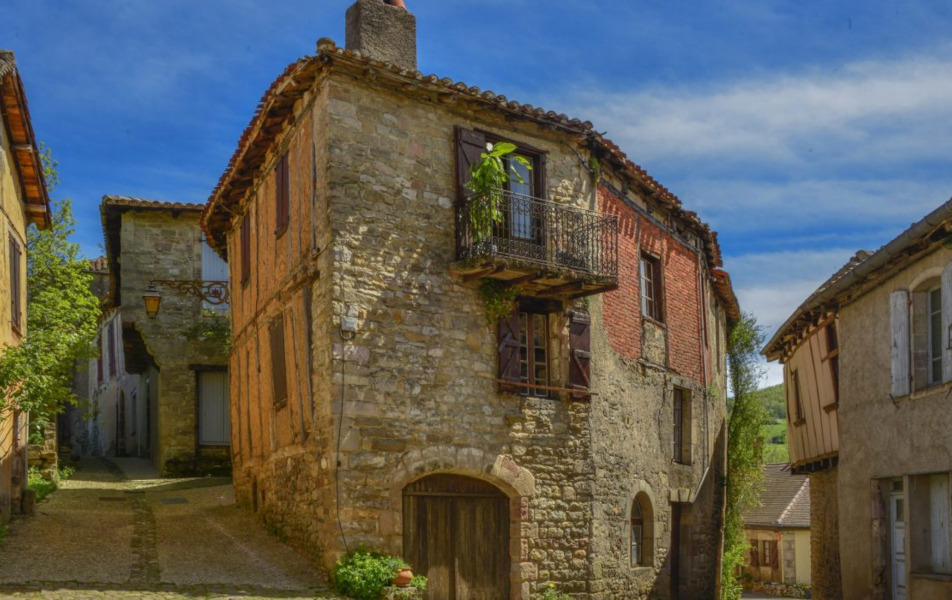 Campsite at 16 min from Penne
In a green setting inviting to commune with the nature, the campsite near Penne Gorges de l'Aveyron offers shady pitches for tents and caravans as well as fully equipped mobile homes and various accommodations unusual for all budgets.
Located on the banks of the Aveyron river, the camping near Penne also has a swimming pool and a pool for children. During your stay at the campsite camping near Penne, you can enjoy many quality services but also animations and nature activities to do with your family.
The camping Aveyron is located about 16 km from Penne and its incredible medieval castle. To make even more tourism during your vacations in Aveyron, discover the cities and villages not to be missed.
Things to see and do in Penne
Vertiginous village resting against an impressive rocky spur, Penne has the authentic charm of the small villages of the Aveyron gorges. In addition to its medieval castle, its winding streets and old stone houses seduce visitors. Its 13th century church and the chapel Sainte-Madeleine des Albis are part of Penne's unmissable visits.
The photographers will take advantage of the paths of hiking of the surroundings to find exceptional viewpoints on the village and its castle but also some prehistoric megaliths. As for the sports, they will be able to discover the surrounding landscapes while strolling on the Aveyron river by canoe or kayak.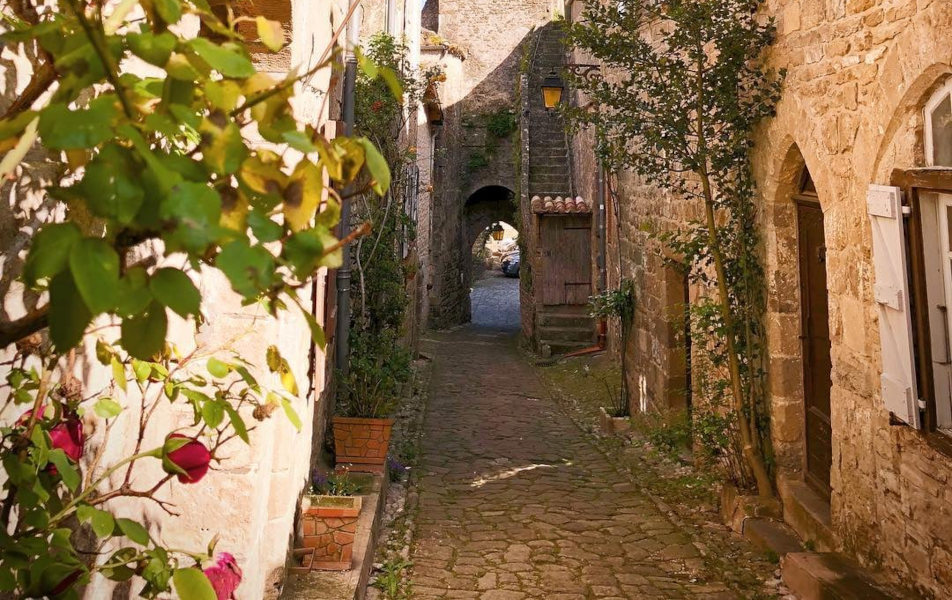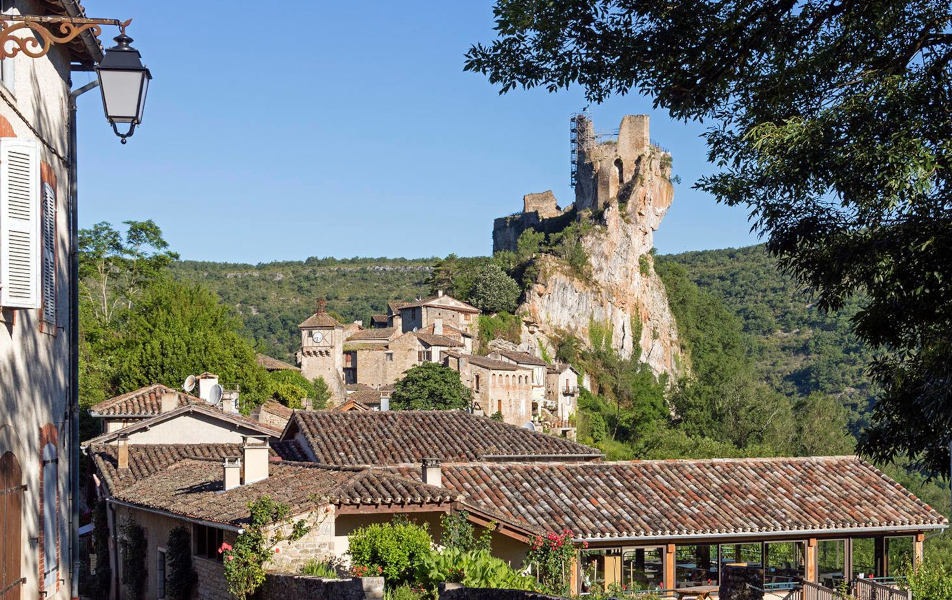 Penne clinging to a rocky peak overlooking Aveyron
In the most picturesque part of its course, the old town of Penne, dominated by the ruins of its castle, occupies a remarkable site.
Its winding alleys have kept the atmosphere of yesteryear. Its castle, once a jewel of military architecture, remained abandoned for 450 years and then recently bought back to be rebuilt with the methods of yesteryear.
This process being long and expensive, the current owners organize festivities and medieval animations during all the season in order to promote their castle.
A visit to Penne Castle is a journey through time, an immersion in the daily life of the castles.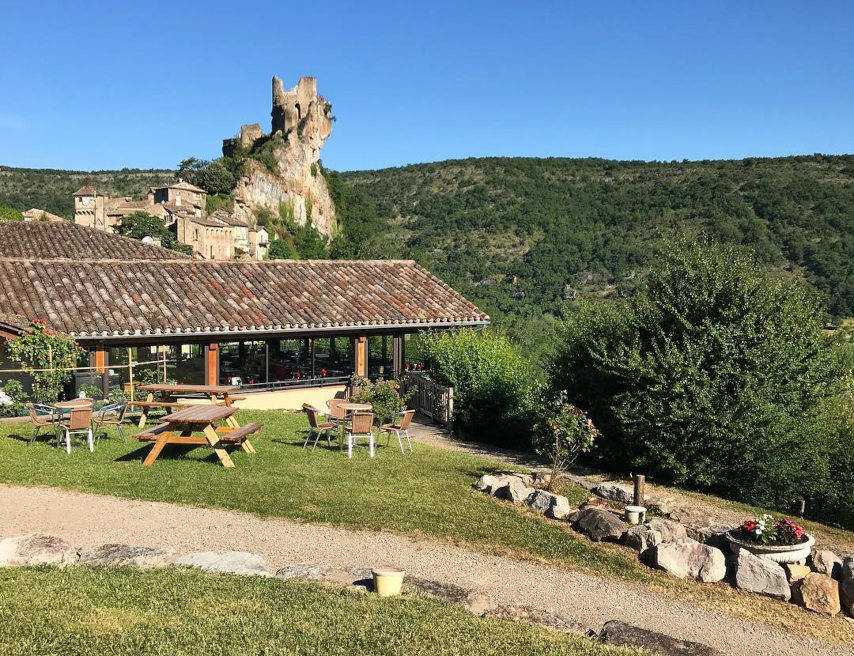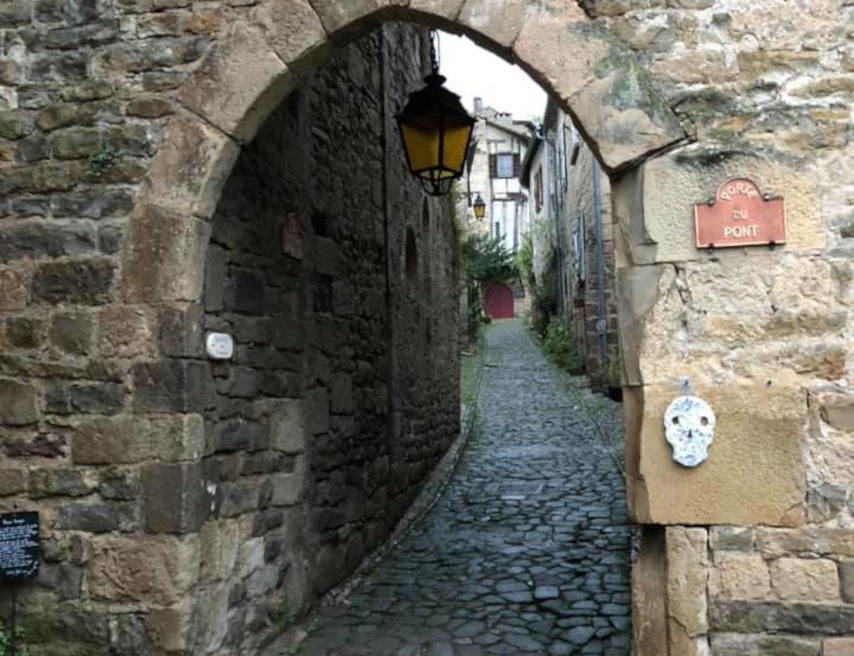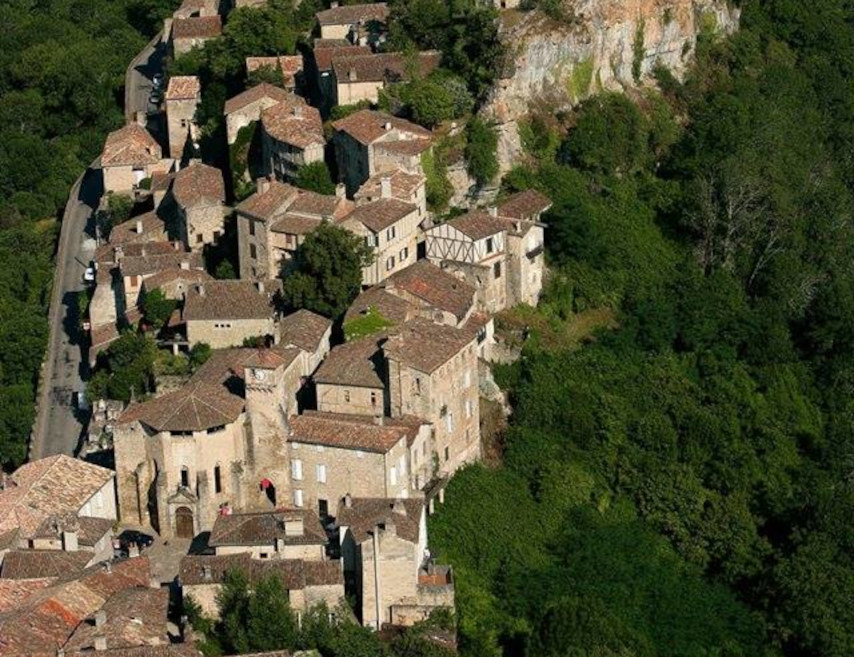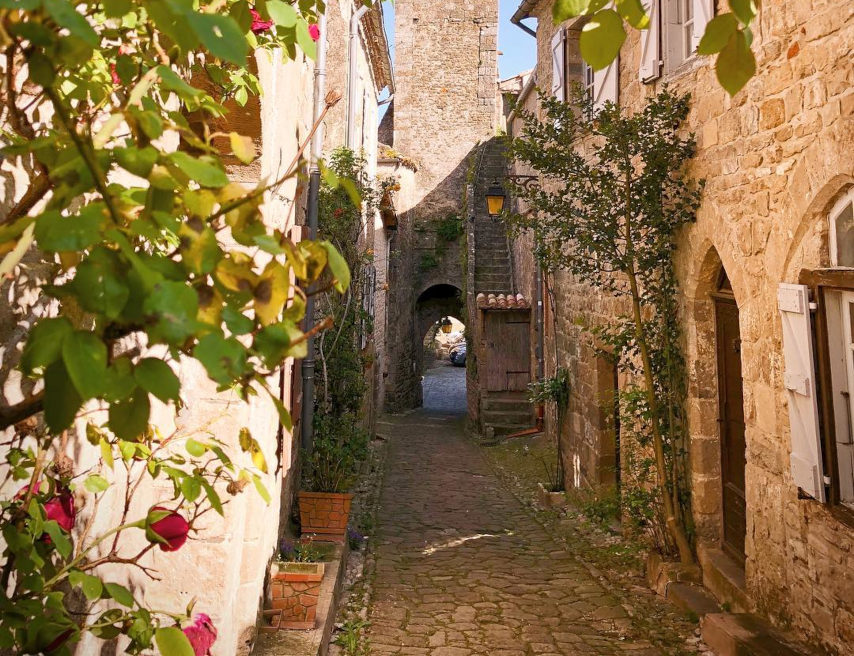 Still feel like visiting?