Campsite near Najac
in the heart of nature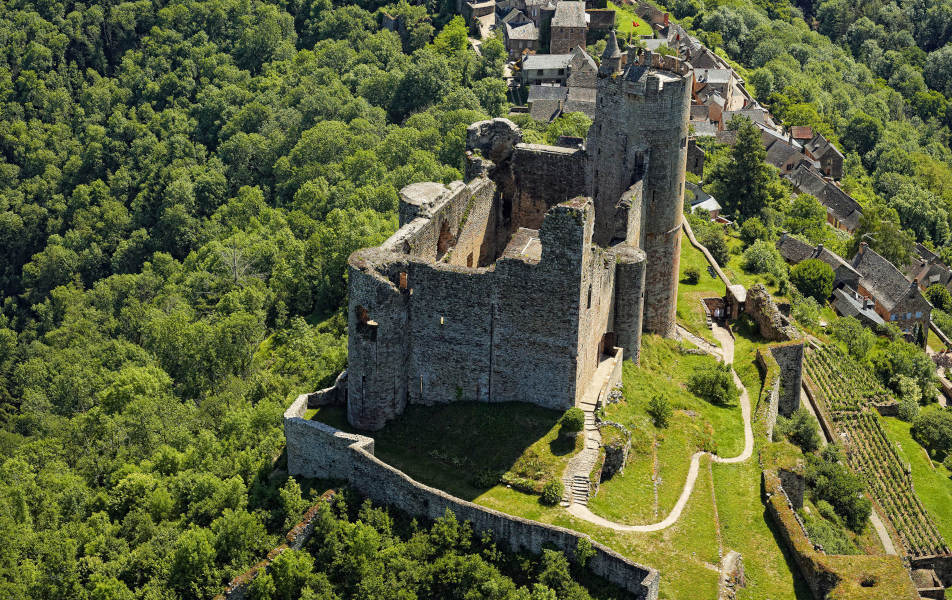 Campsite at 30 mn from Najac
In the heart of a preserved nature by the riverside, the campsite near Najac Gorges de l'Aveyron offers everything you need to spend the best camping vacations in the Tarn-et-Garonne possible. You will find camping pitches, mobile homes, as well as various ecological and original accommodations.
In addition to the many services offered on site, such as a bar-brasserie, the campsite near Najac offers various animations and nature activities for the whole family. It is easy to cool down during the hot summer months thanks to the presence of a swimming pool with a pool and games for children but also the river Aveyron. The camping Gorges de l'Aveyron is 27 km away from Najac, perfect to visit this amazing village. Discover also the other tourist sites to visit during your stay at the campsite.
Visit Najac
Located along a ridge above a bend in the Aveyron, Najac is part of the villages incontournables de l'Aveyron. If its medieval castle dominates the village, one should not believe that Najac has nothing else to offer. On the contrary! The village has several historical monuments of interest, such as the church Saint-Jean-l'Évangéliste, the fountain des Consuls dating from 1344, the pretty place du Barry or the 13th century Porte de la Pique. Impossible not to succumb to the charm of the village by climbing up to the castle! Surrounded by forests, Najac is also an excellent starting point for many walking or biking in the area.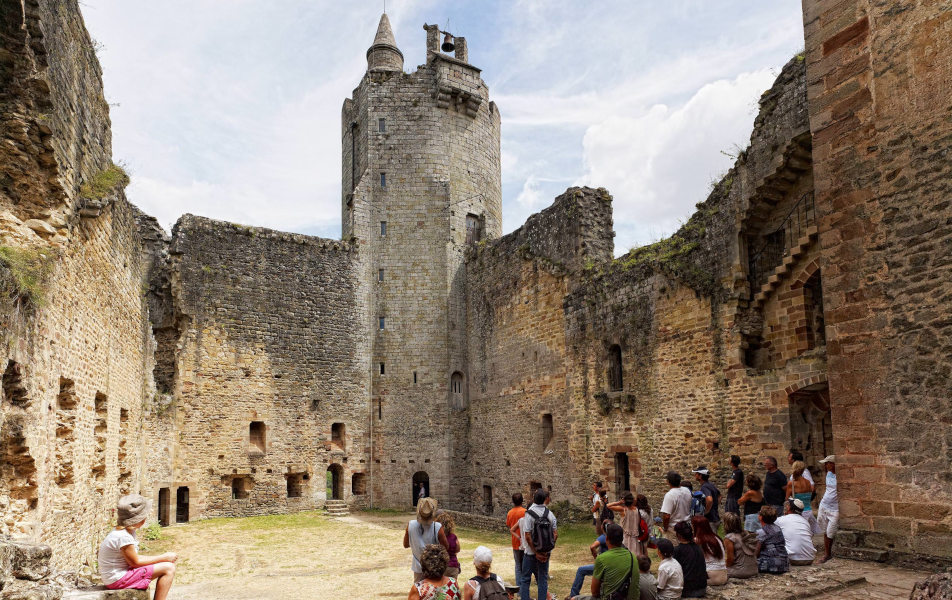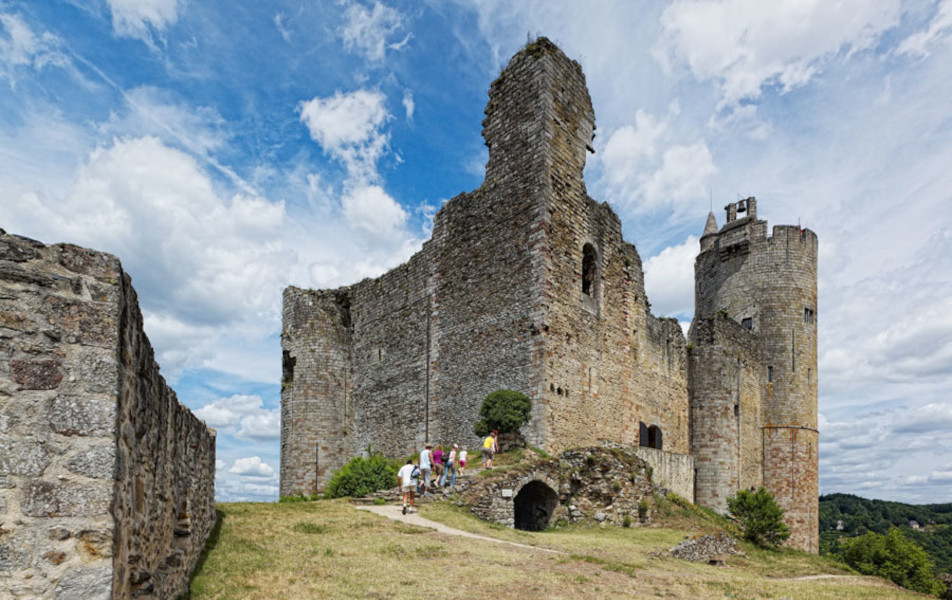 The royal fortress of Najac
Royal fortress, it was constructed in 1253 by Alphonse de Poitiers. Its castle was built with the highest technology of the time and thus had the reputation of being invincible.
In 1271, Najac and the county of Toulouse were attached to the Crown. The city knew then and throughout the Middle Ages an economic prosperity. Pilgrims flocked there… Then epidemics and the revolution impoverished the village and the castle narrowly escaped destruction.
Today labeled "the most beautiful villages in France" and part of the "Pays d'Art et d'Histoire" of the Bastides du Rouergue, this village is a marvel both architecturally and landscape-wise.
Don't miss the guided tour of the castle but for that you will have to walk through the village, this long and steep alley built on a rocky bar overlooking the Aveyron.