Campsite near Bruniquel
in the heart of nature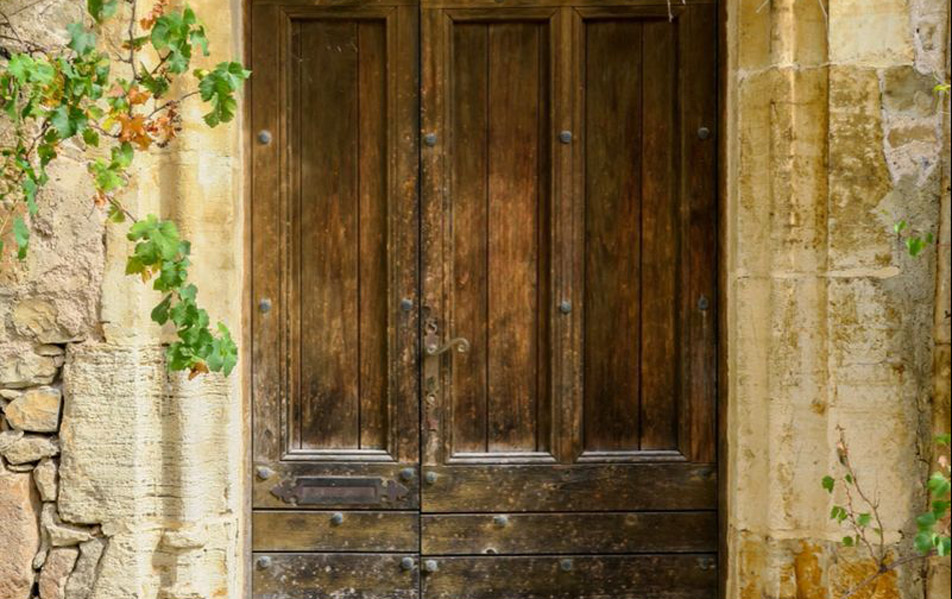 Campsite at 24 min from Bruniquel
Ideal to discover Bruniquel, one of the most beautiful villages in France, the camping Gorges de l'Aveyron offers beautiful pitches of camping and mobile homes adapted to all budgets.
In a natural setting that invites you to relax, you can benefit from quality services and outdoor activities and animations that are proposed to you. And to refresh you during the hot summer days, the campsite near Bruniquel has an access to the wild river Aveyron and a swimming pool with pool and games for children. The campsite is 25 km north-east of Bruniquel. Discover also the other tourist sites in Aveyron.
Mobile home rental near Bruniquel
You wish to take advantage of a mobile home rental near Bruniquel for your next vacations camping in the Tarn-et-Garonne ?
The camping Gorges de l'Aveyron offers a selection of mobile homes and pitches for all budgets. In the heart of the nature of the Aveyron gorges, each mobile home near Bruniquel is perfectly equipped for a pleasant stay: comfortable bedrooms with storage space, kitchenette, covered or semi-covered terrace, shower room.
Nature lovers will also be able to choose a wooden lodge, an equipped tent or a camper, ecological and unusual accommodation that will please children and adults alike. Families wishing for optimal comfort will opt rather for the superb gîte for 5 persons of the camping near Bruniquel..


Fortified City
Bruniquel is a magnificent fortified city where was shot the film "Le vieux fusil" with Romy Schneider and Philippe Noiret.
Perched at the top of a cliff, Bruniquel has the natural plexus of the Gorges de l'Aveyron.
Dominating the river Aveyron from an impressive height, the castles of Bruniquel are the first to captivate the eye. The enchantment continues when one strolls in the fortified village built in floors and classified "Plus Beaux Villages de France".
Founded, it is said, by Queen Brunehaut, daughter of the King of the Visigoths, Bruniquel offers elaborate limestone facades, climbing roses and lilacs, wilderness gardens, steep pebble-paved pebble-paved streets, beautiful residences spanning the centuries: 15th, 16th, 17th.