Saint-Antonin-Noble-Val in Tarn et Garonne
in the heart of nature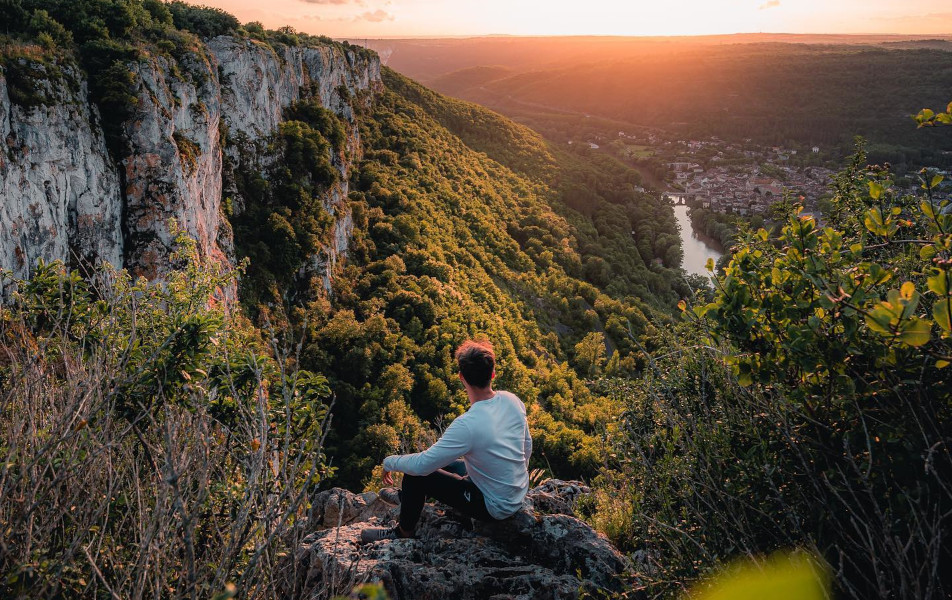 Big site Occitania
Rich by its history, Saint-Antonin-Noble-Val, formerly named Nobilis Vallis, preserves many vestiges of its past including the Romanesque house (oldest civil building in France), with its narrow streets and artists…
Its geographical situation, its architecture and its historical monuments make it a jewel where many artists settled. This is why we tell you what to do in Saint-Antonin-Noble-Val.
Cultural events
Some traditional festivities make their appearance in summer, such as "the Harvest Festival" in early July, "the threshing festival" in early August, "Let's celebrate Saint Antoninus" medieval festival celebrated in September. To this, we can add many other local festivals and fireworks, shows, concerts, thematic or nocturnal visits organized by the tourist office.
The Sunday market of Saint-Antonin-Noble-Val is reputed to be one of the most beautiful markets in France. It is not the only one to do in Saint-Antonin-Noble-Val: we also recommend the organic market, the gourmet markets and the night markets. Moreover, if you appreciate art and crafts, you should know that painters, sculptors, ceramists have opened their workshops.
Discover the site of the tourist office of Saint-Antonin-Noble-Val (in Tarn et Garonne).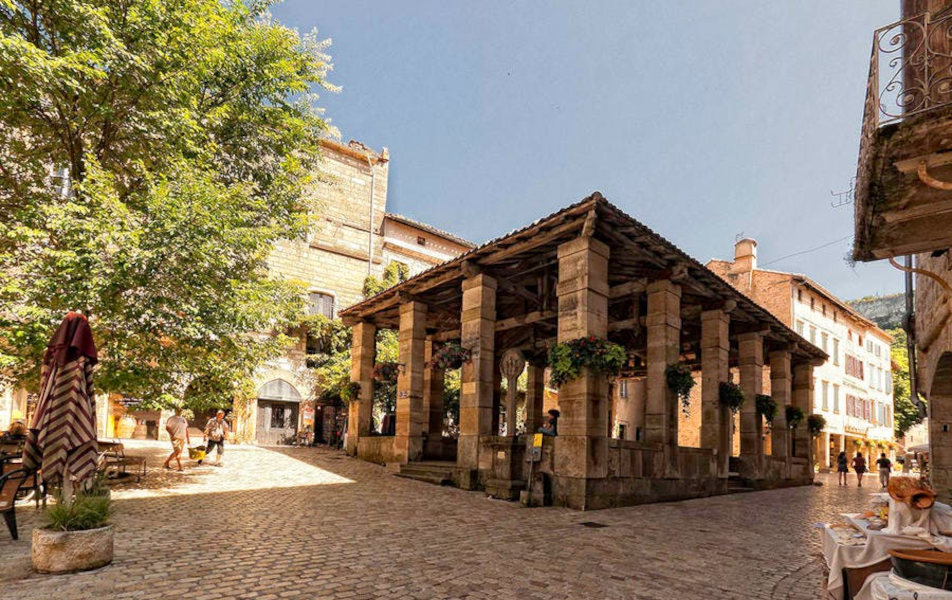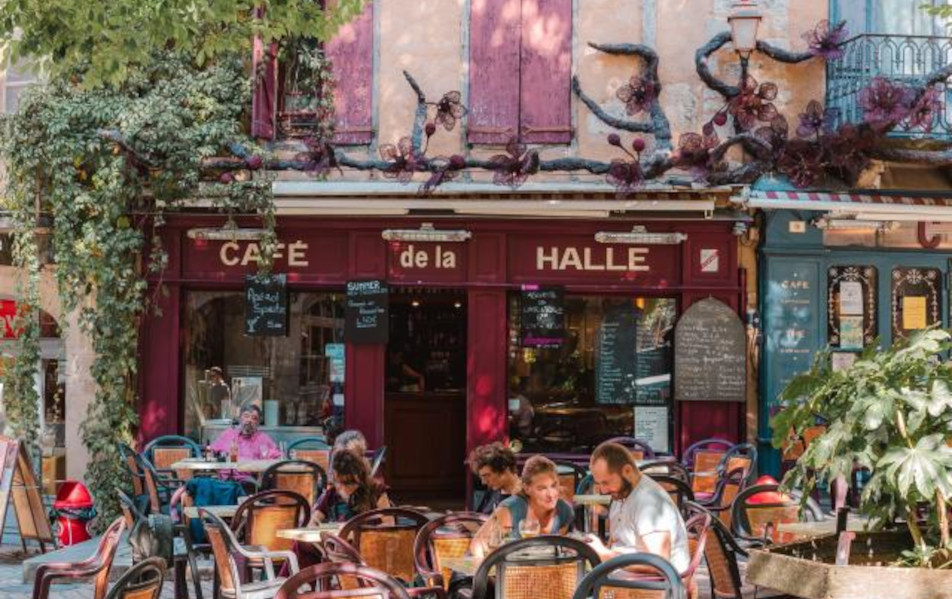 Saint-Antonin-Noble-Val
From the camping Tarn-et-Garonne, take the small shady road along the river and the canoe descent (15 min on foot).
From the bridge you can admire the landscape and get lost in the narrow stone streets.
Among the many tourist sites, visit Saint-Antonin-Noble-Val, the medieval city, to discover the hidden faces of the village as well as its rich and eventful history from the Middle Ages.
Meet passionate guides, before having lunch in one of the restaurants of Saint-Antonin-Noble-Val which border the river and offer a breathtaking view of the Gorges and the Aveyron.
Sunday is market day in St-Antonin-du-Val, one of the most beautiful in France. This event is not to be missed. Take advantage of it to settle down on the place at the "Café de la Halle" : the place not to be missed in the City.