Cheap camping in Aveyron
in the heart of nature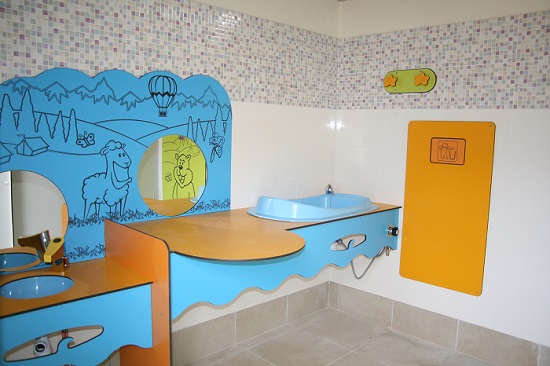 Campsite with the best value for money in Tarn-et-Garonne
For a stay in the heart of Aveyron, choose accommodation at the best price and book your budget for your visits and activities.
Among our pitches and accommodations, you will find the one that suits you best at the Tarn-et-Garonne campsite. We welcome you as a family, with friends or in a group to make you live unforgettable vacations in Aveyron.
With its swimming pool, its proximity to the river Aveyron and its numerous animations, our cheap campsite reserves you a stay in a warm and friendly setting. Our accommodations and mobile homes offer you quality and comfort. The free access to our services allows you to serenely enjoy your vacations at the campsite at a low price.
Bargains, special offers and promotions in Aveyron
General information about our special offers
Want to take advantage of your stay to discover new landscapes with your partner? Would you like to spend emotionally rich moments together in the heart of the Aveyron ?
Our Aveyron campsite has special offers for couples.
You will undoubtedly find your happiness among our 3 Flower couple offers: couple offer, privilege couple offer, premium couple offer. If you are the happy parents of a child under 3 years old, you will also have access to them.
Our cheap campsite allows you to treat yourself to romantic moments at the best price.
Our offers for couples in Aveyron
May, June and September are reserved for you!
Would you like to treat yourself to a duo getaway? We answer your call with the offer you need! Want to escape, you will be welcome in our cheap campsite in Aveyron, starting point for many visits of the most beautiful classified villages of France, hiking, outdoor activities … It is more choice at ever more advantageous rates for your vacations as a couple. You have a child under 3 years old ? You can also benefit from this offer !
Take advantage of our natural setting for your next stay as a couple in one of our rentals, you will be able to disconnect while being as close as possible to nature.
Our cheap campsite on the banks of the river Aveyron, calm and cosy where you can benefit from three types of offers couples Flower :
The offer couple, at 199 € per week in the studio mobile home (1 bedroom)
The offer couple privilege, at 259 € per week in one of our sanitary Freeflower or one of our mobile homes with covered terrace (2 bedrooms)
The offer couple prium at 289 € per week in one of our lodges or one of our mobile homes Riviera Suite (2 bedrooms)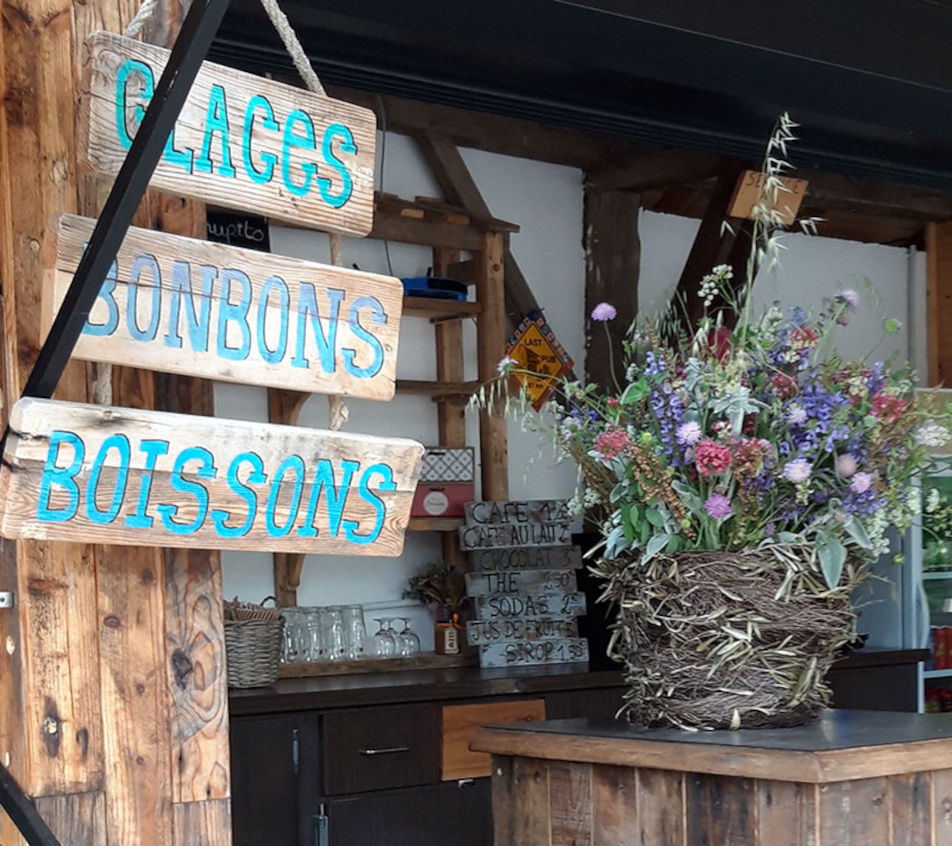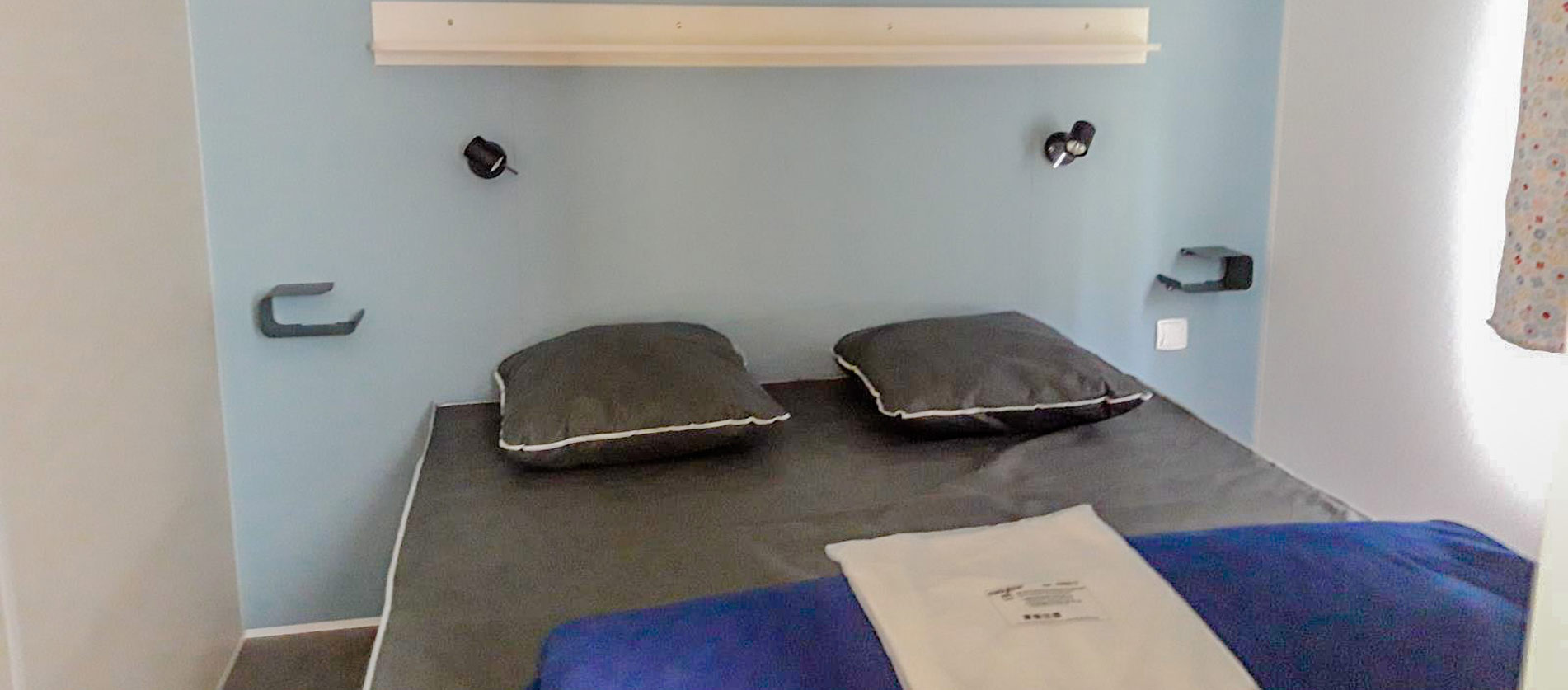 Our additional prices
All prices from 16/04 to 30/09:
Refrigerated locker (50L outside pitch): 4.00 €/day
Semi-durable drapes 2 pers : 10.00€/li>Semi-durable drapes 2 pers : 10.00€/li>
Semi-durable drapes 1 pers : 8.00 €
Television: 5.00€ / day to be reserved
Baby kit : 5.00€/day
Bicycle rental on site: 2.00€/ hour
Animal : 3.00 €/day. Only one animal is accepted. Dogs under 10 kg are allowed. In certain categories of rentals animals are not accepted.